Dear Fans,
We're working on the next set of Devotion quests, which will feature the fiery Killision and the sexy Fortune.
ANIMATION
I present to you, the cinematography.
The whole set of cameras used for a particular cinematic, but in an empty level.
During the blocking phase of a cinematic, the cameras quickly pile up and look like this mess.
One camera for each scene is better in the long run, since with one camera for the whole cinematic, you have a lot more things that can accidentally alter the look of a different scene. Alter the exposure in scene 8, and forget to add a key for it, the previous 7 shots would be wrong and you only realize until you're several scenes ahead.
This could also just be fool proofing measures for fools like me, we'll never know..!

This week I've been animating some NSFW scenes, and adding visual effects and lighting up environments for SFW cinematics such as these.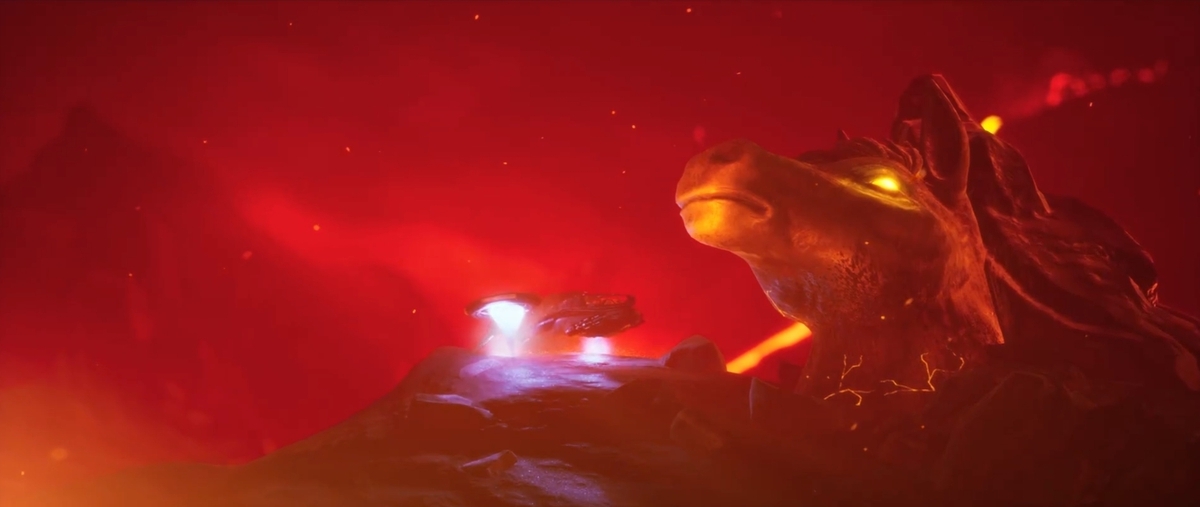 This last month I've still been working on the next batch of devotion quests with the addition of extra cinematics such as the F3N1X landing on various very exciting environments! It's always a pleasure dealing with solid/static objects, in which only the applied physics can make the difference between realistic and fake!
Now I'll directly dive into the animation process of one of the most complex but appealing, enjoyable and sexy Cinematics that we've prepared for all of you!
Guess who I'm talking about from the sneaky picture I've taken 😉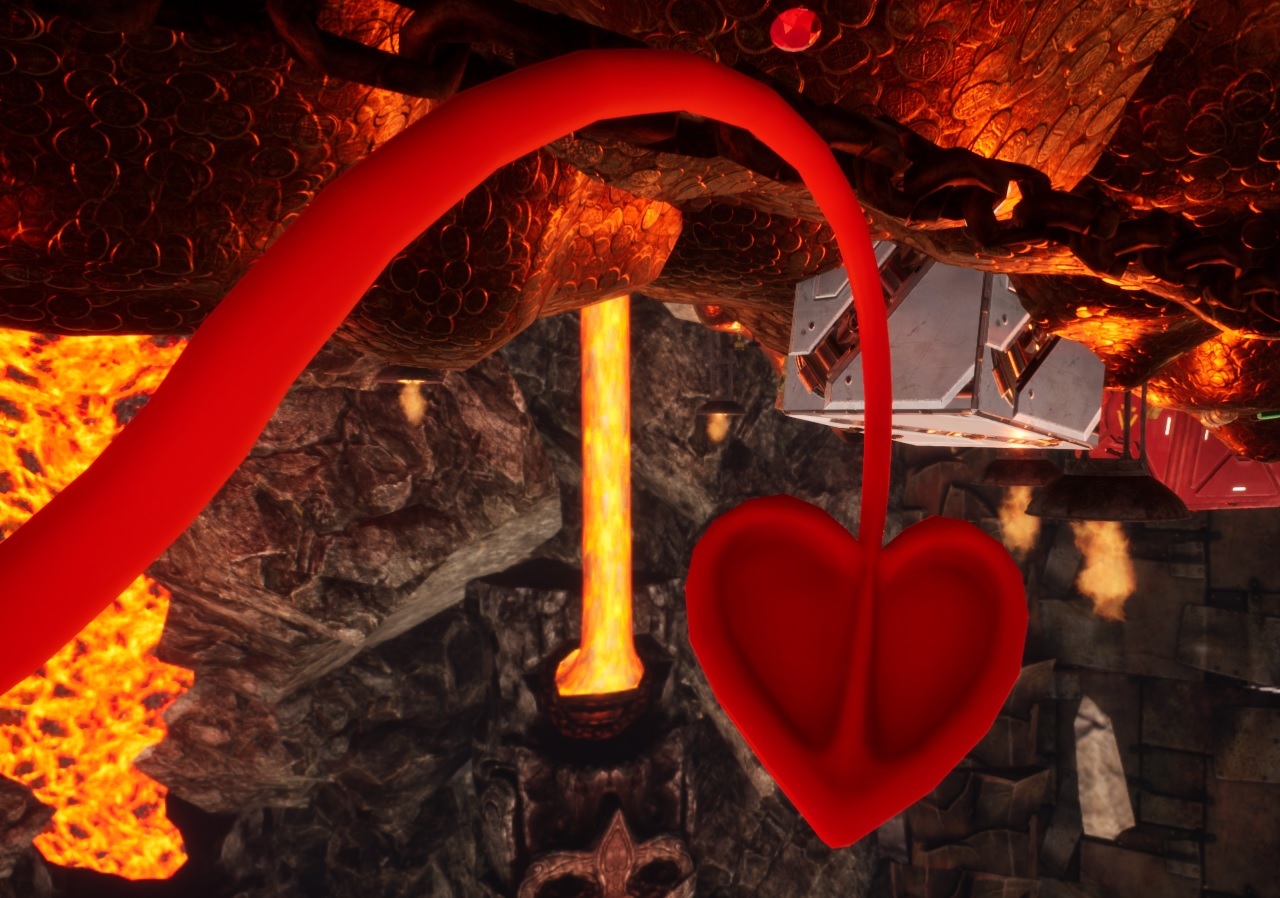 As of this month, I'm doing some finishing touches on the last few of the Pandora scenes.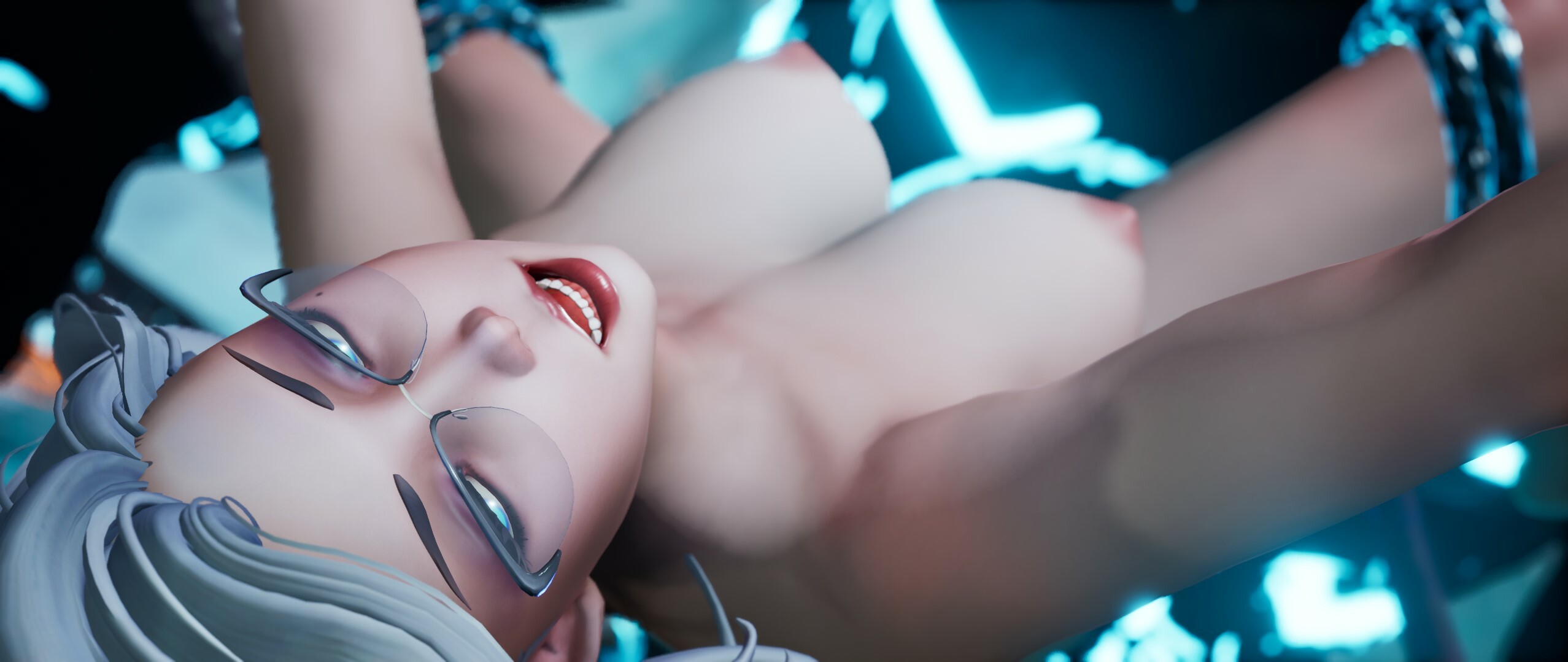 Another month, another devotion quest. Currently focused primarily on Fortune's devotion quest climax cutscene and moving on to Taron's next week.
Got off a call with DC a couple of days ago about some last-minute changes we're making to Taron's scene and I had the dumbest grin on my face when I heard about it. I think it'll be a hoot.
Also, since I can't show anything from these scenes due to spoilers, here's another little pin-up.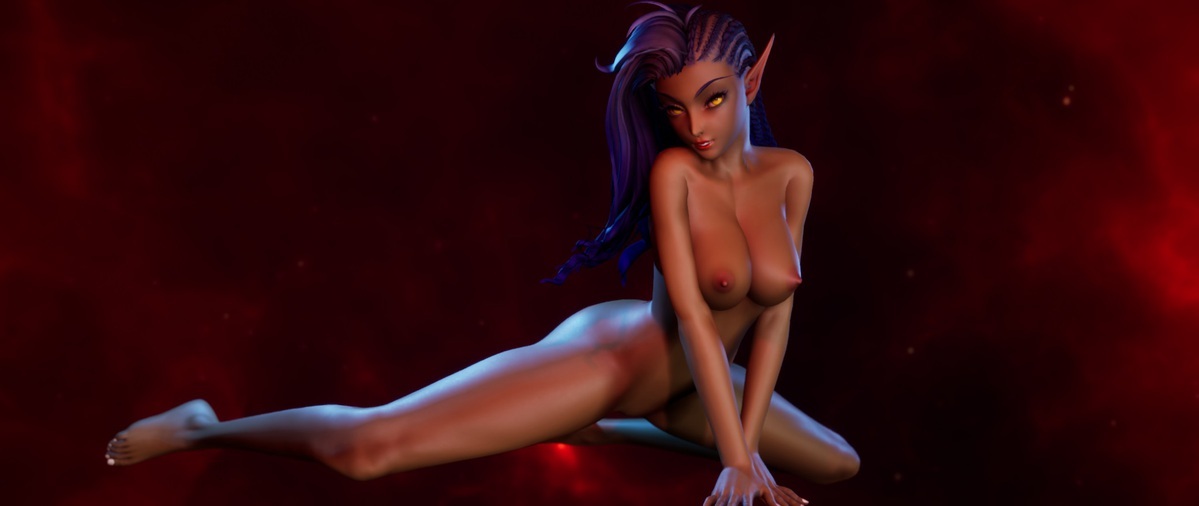 PROGRAMMING
Hello,
Lately I have been working on Devotion Quest missions for the next two characters Fortune and Killi. There are two Space Combat missions and one Grid Combat mission. We also have some more clickable lore sequences and a new minigame you can all experience.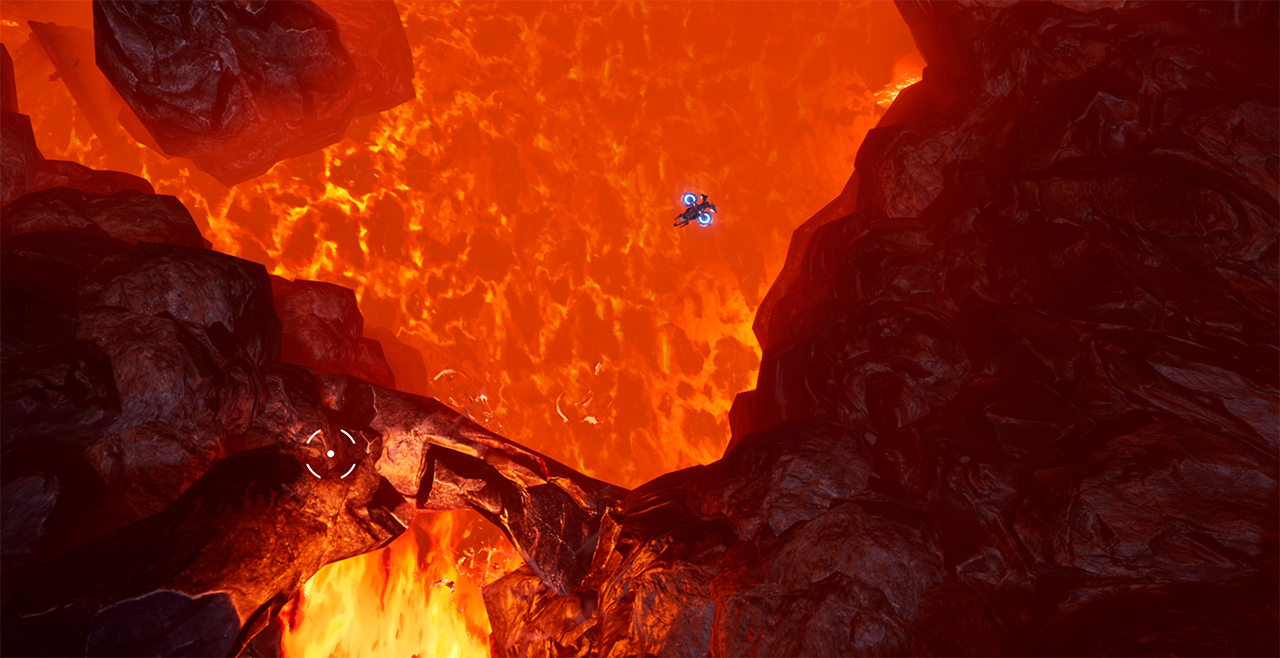 Hello everyone,
Hope you are all having a great month of tricks and treats!
I've been getting to work with the voice cast again, most notably on the Audio Tapes; an unlockable sound file reward for the player as they level up their favorite crew mates. They range from sweet to spicy, and require quite a bit of care, from both a performance and SFX standpoint.
And of course, I'm still hard at work on the visual novel scenes.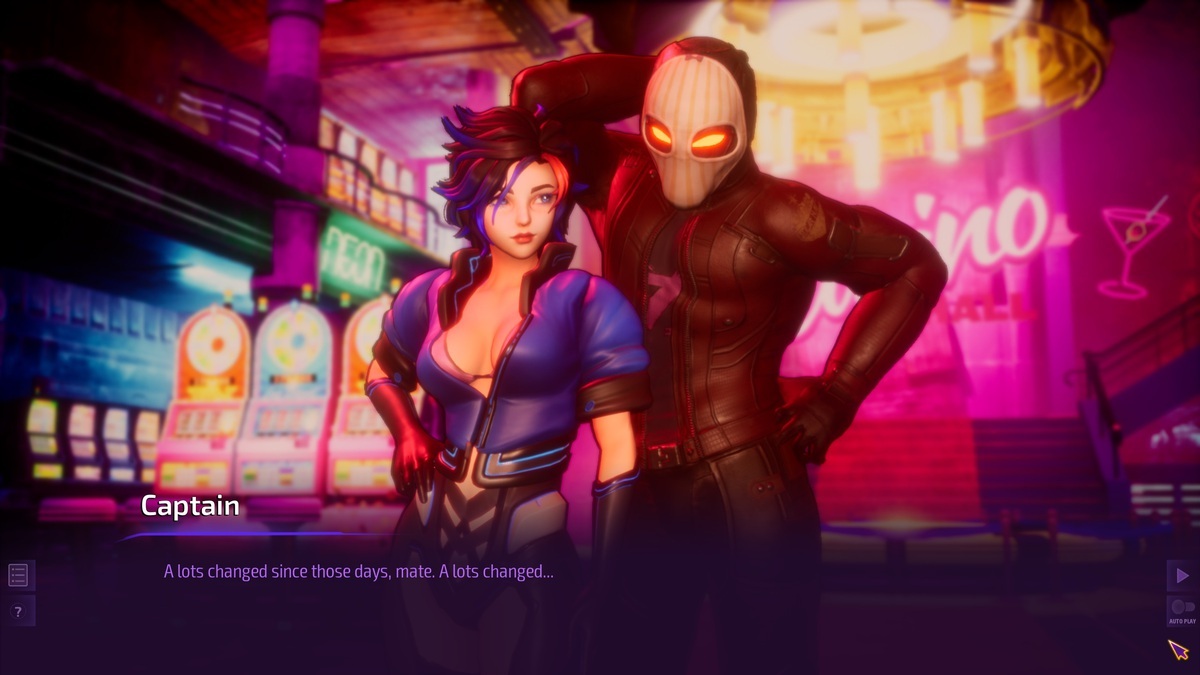 This month I've been working on fight mechanics for the upcoming Devotion Quests, going over the specifics of the interactible background sequences, and developing the first stages of change for our Event Planets.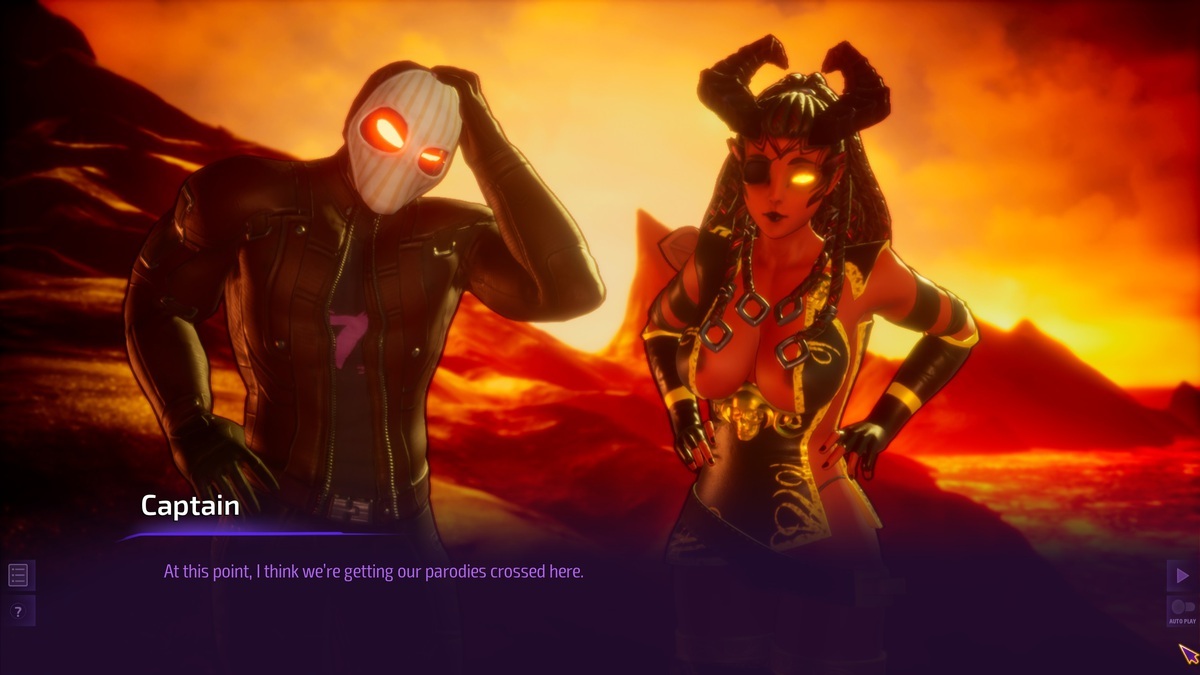 ART & MODELING
This month I began work on a new outfit for the waifus, starting with this gothic themed lingerie designed by ErinTheSketchy.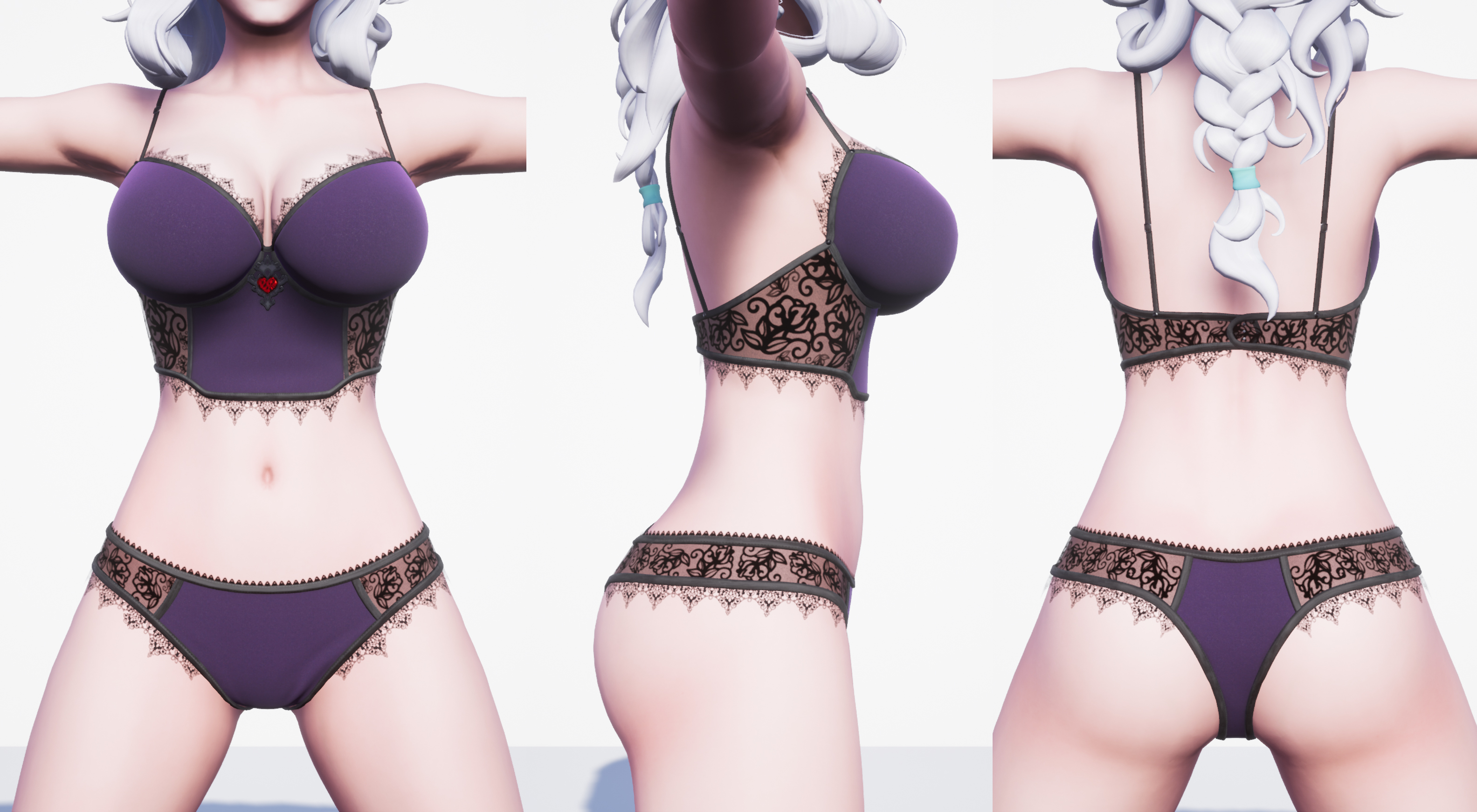 Hello again! Always here, you can find me under the pile of creative tasks. This month the list included some concept art, an idea of 3D, lots of graphics and a new cinematic!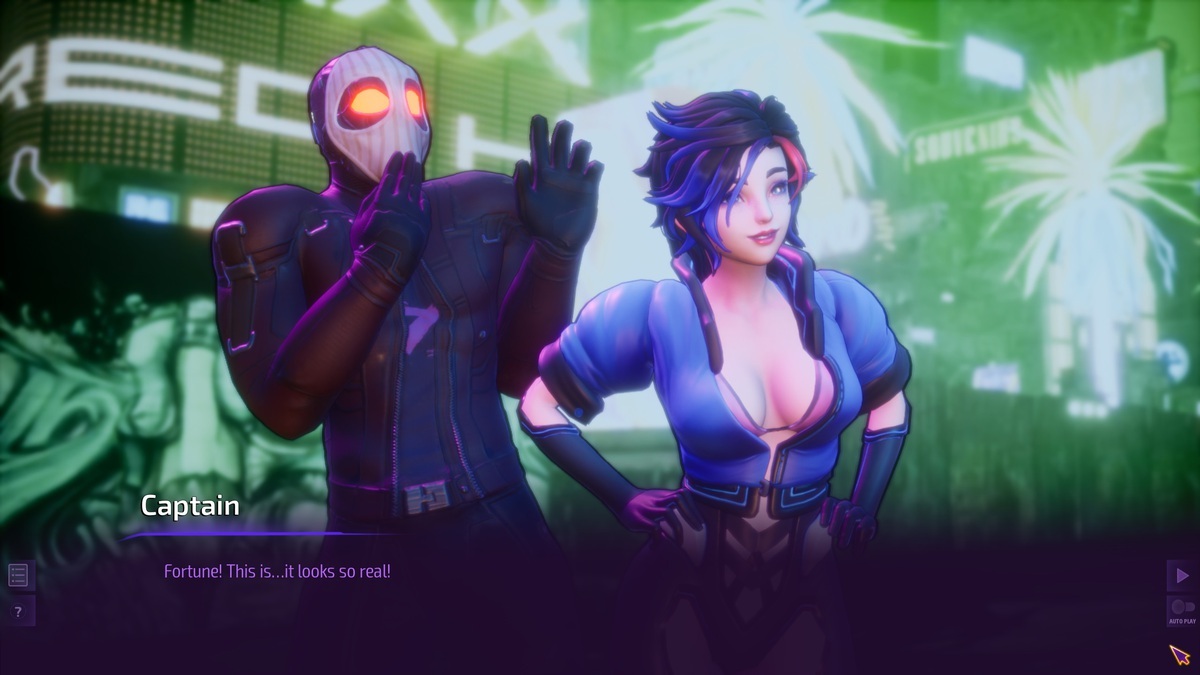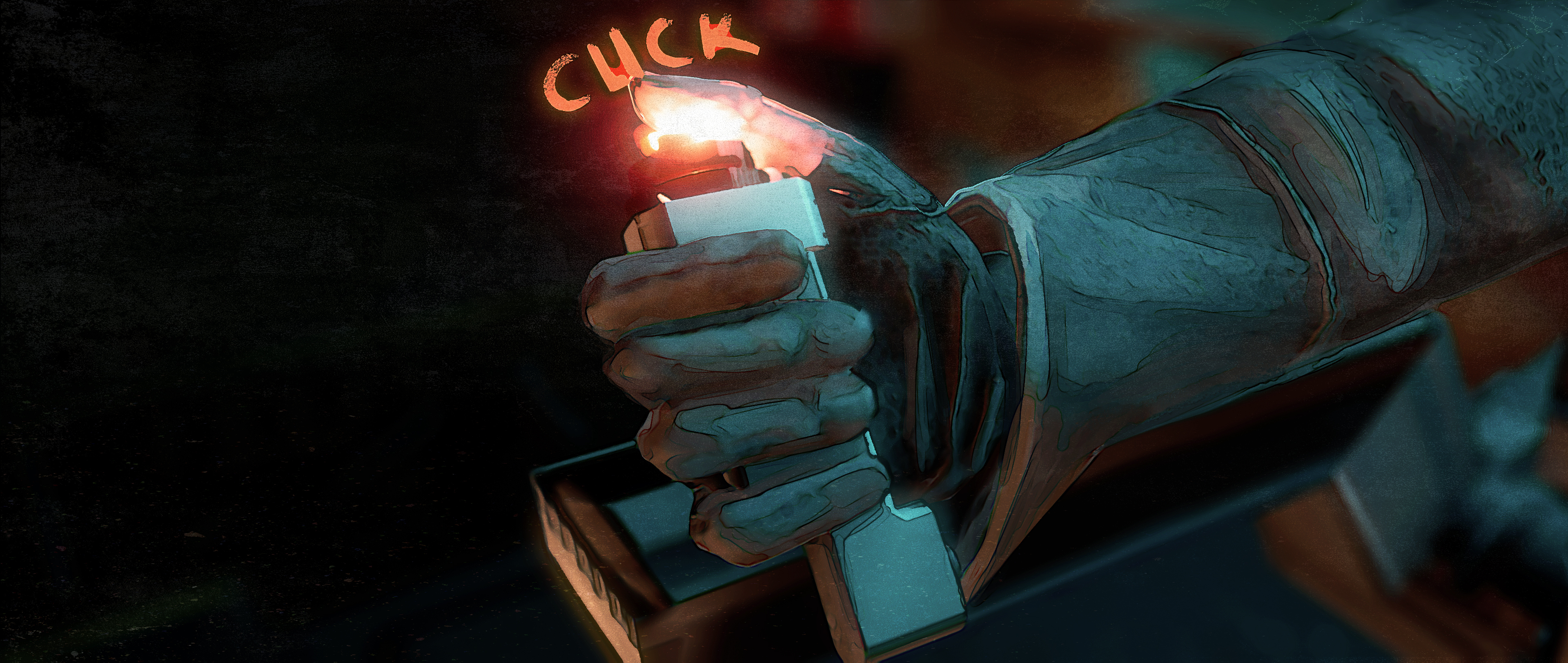 See you next month!
Bis bald,
Till Eulenspiegel