Dear Fans,
Development continues on the next part of the story, as well as the underlying systems needing an overhaul. Testers should have the final Blythe build in early June, and we will make an announcement about the release schedule once testing is complete. Thank you for your patience as our team continues to work hard on the project. We want to deliver a great experience for everyone.
ANIMATION
From kawaii princess cinematics to girthy double penetration and gaping holes. Also' talking dog' people.
I am blessed this month.
I have also been following the latest trends in animation software, UE5 facial capture, and artificial intelligence rigging. It's a good feeling to see how much the tech is developing!

Work on the 10 cinematics for Blythe's story has concluded for me this month. I hope the audience will be moved by the plot's high stakes and anilingus. As of this Dev Update, my days are busy helping the director with cleanup and lighting/VFX of the remaining Pandora scenes.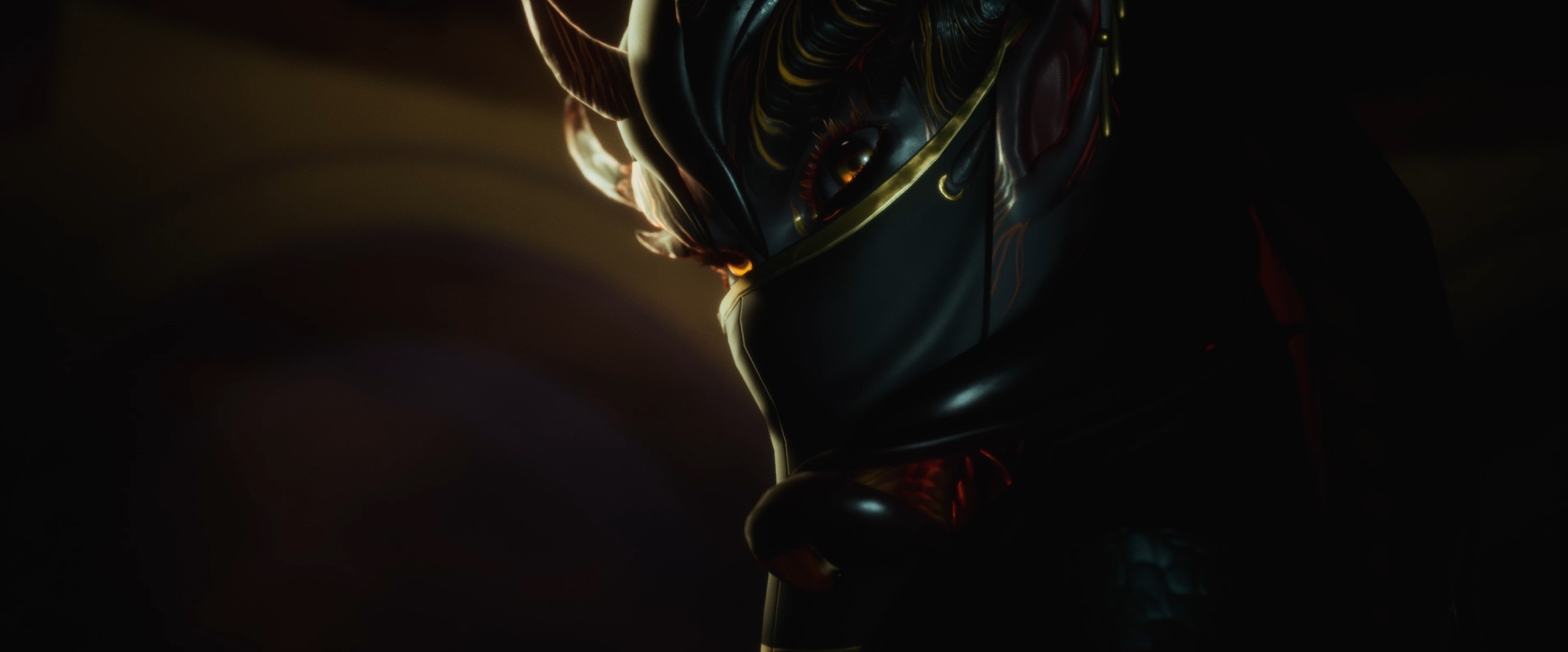 My goal this month was to keep running through the devotion quest scene setups. After completing Killi, it was time for me to move on with the Huntress! Without spoiling anything, the conclusion of her story is probably my favourite cinematic in the game! It has a lot of emotional moments and sweetness; and the environment will also play a huge role. The team did a great job conceptualizing everything. Can't wait to finish this one up and get it fully animated! Here's an image of another, more current cinematic that I also worked on.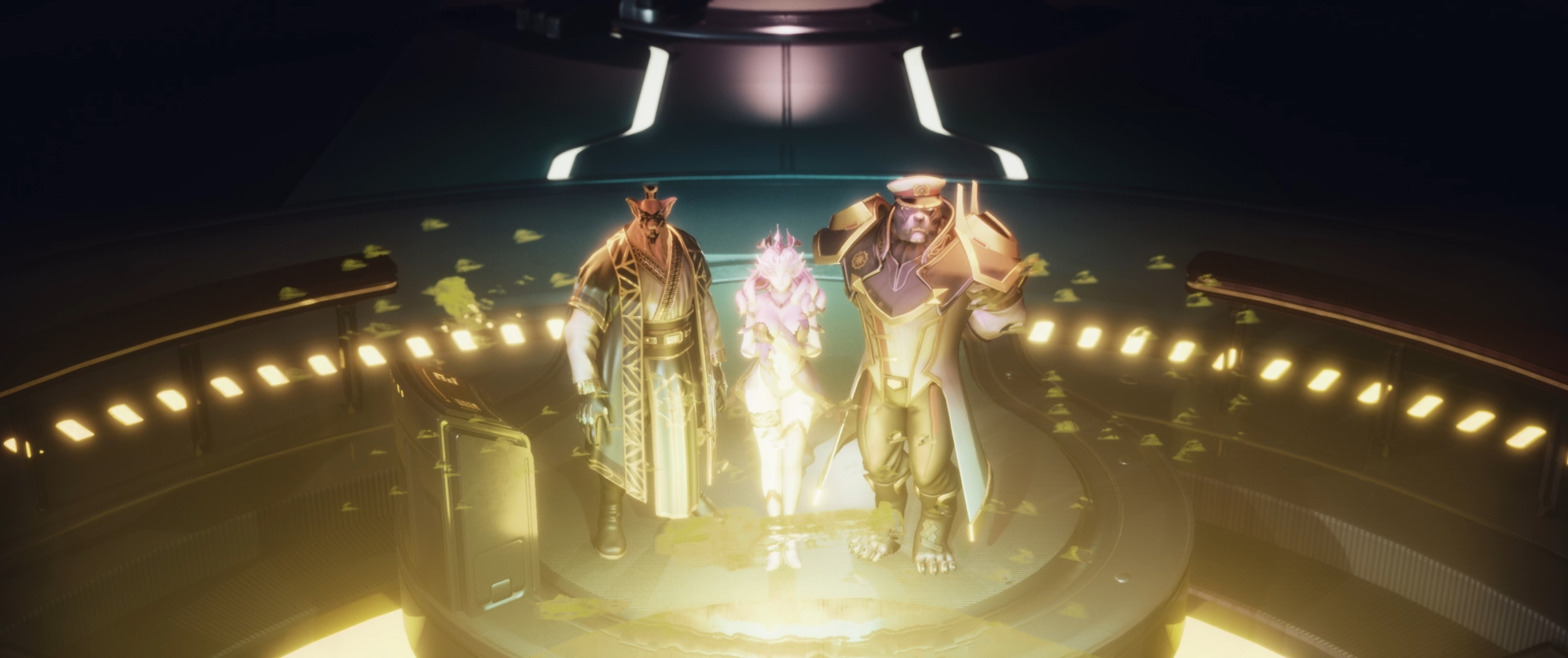 I'm working on the last of the Kickstarter spacewhale scenes this month. It involves a BJ scene of DEMI with a Mantic. Currently trying to figure out how far his third leg can fit in her throat.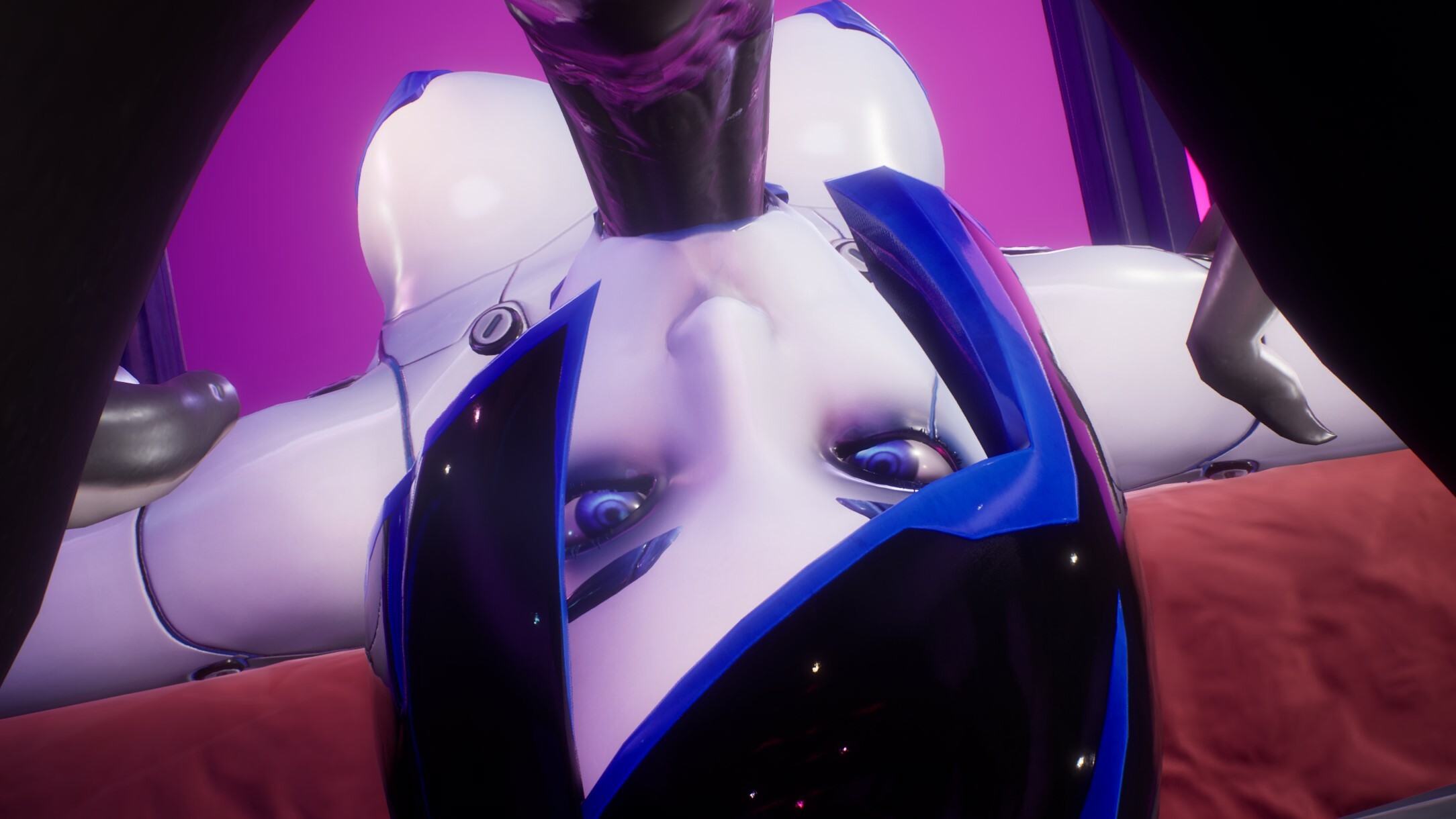 I'm working on probably the most expansive sex scenes I've been involved in with FOW so far. Pretty excited about these ones I must say. I've met with the director and am currently helping him with translating the storyboards into Unreal Engine. It requires a lot of planning before we can start animation, so that we don't run into any unwelcome surprises down the line. The way they're ending the stories of the girls is shaping up to be really cool I feel. I really don't want to spoil any of them so I'll just say they're climactic in more ways than one.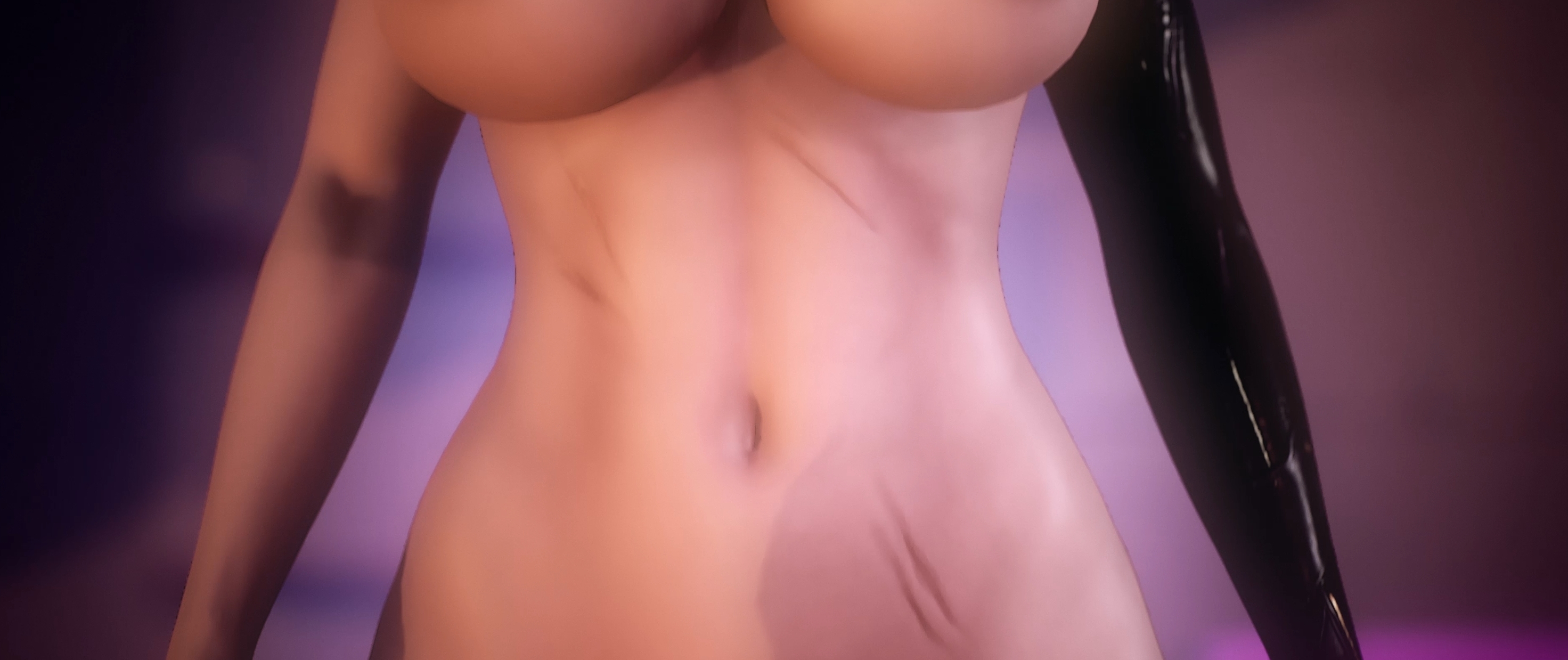 PROGRAMMING
Hi,
This past week I finished creating some of the new Grid Combat missions. For the most part they are standard combat missions with a unique way of storytelling. While these missions get some initial testing, next on the list is to create the anomalies for the next batch of solar systems that open and then integrate our PANDORA scenes. They're looking really good.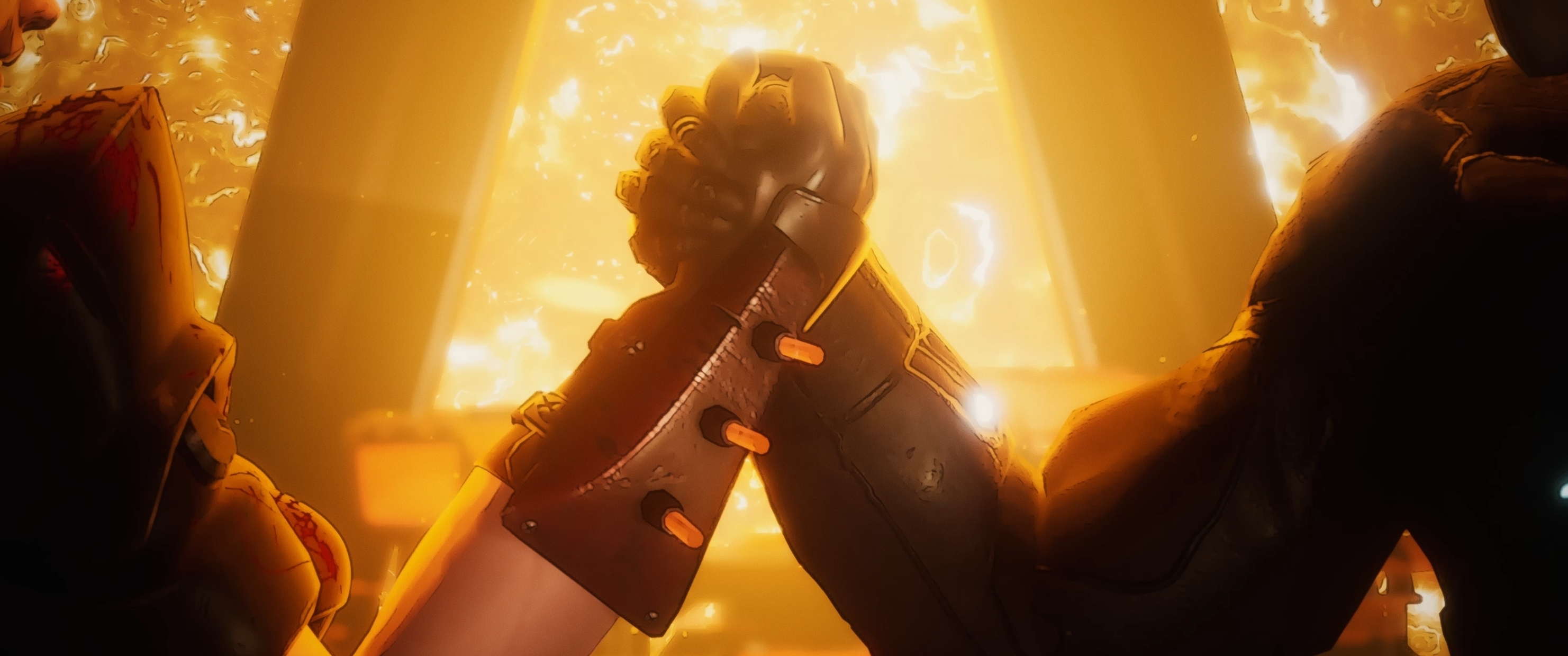 Hello everyone,
It's been a very busy month for me, working on many different areas of the game. I have assembled the necessary VO selections for Blythe's new pandora scenes, assisted Hungry JJ in sound designing for an upcoming space combat boss fight, and polished the upcoming visual novel scenes more. Each patch of the game I try to one up myself. I will eventually need to re-visit older scenes and clean them up to the latest style of visuals to keep things looking consistent, but that will be something to look out for in the 1.0 release!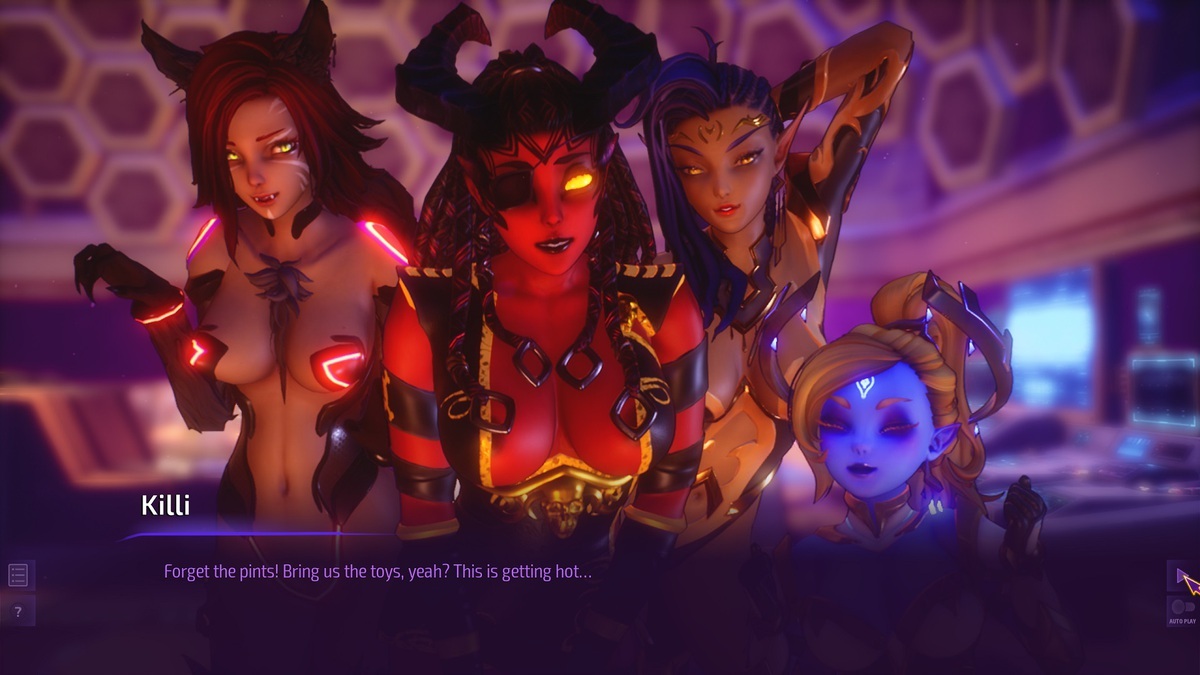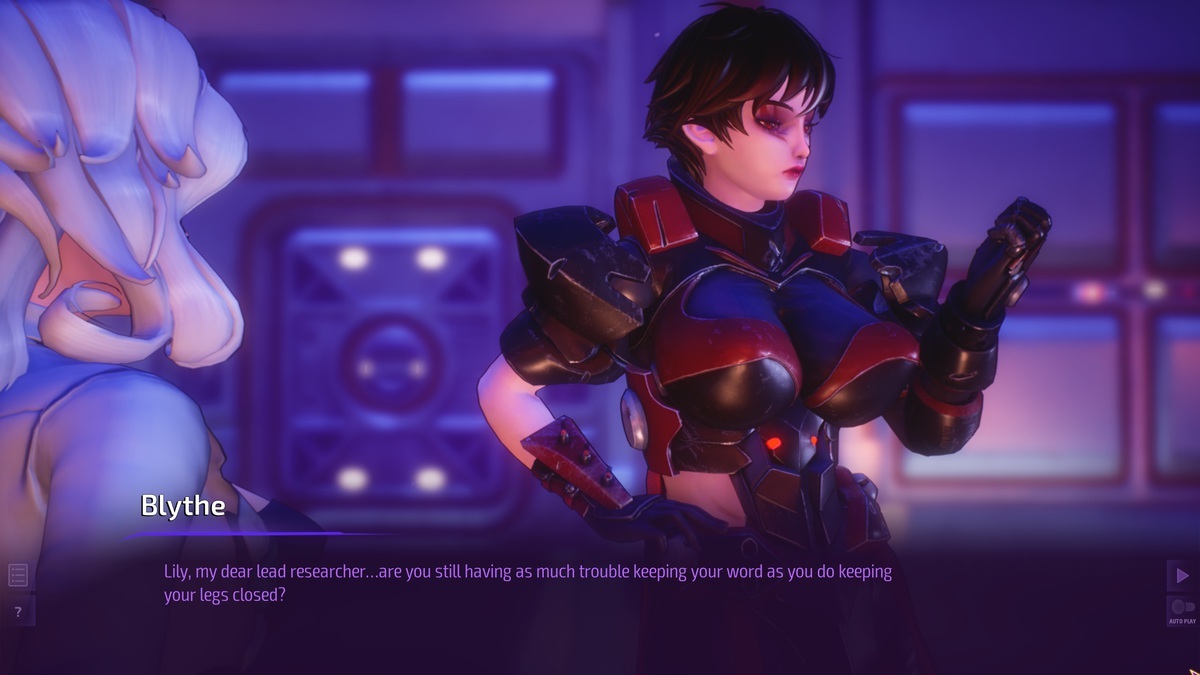 ART & MODELING
This month I had quite a blast modelling this set of bespoke cyber sex toys to feature in some of our lewder scenes, including a very special 'prop' that might be best kept a secret for now.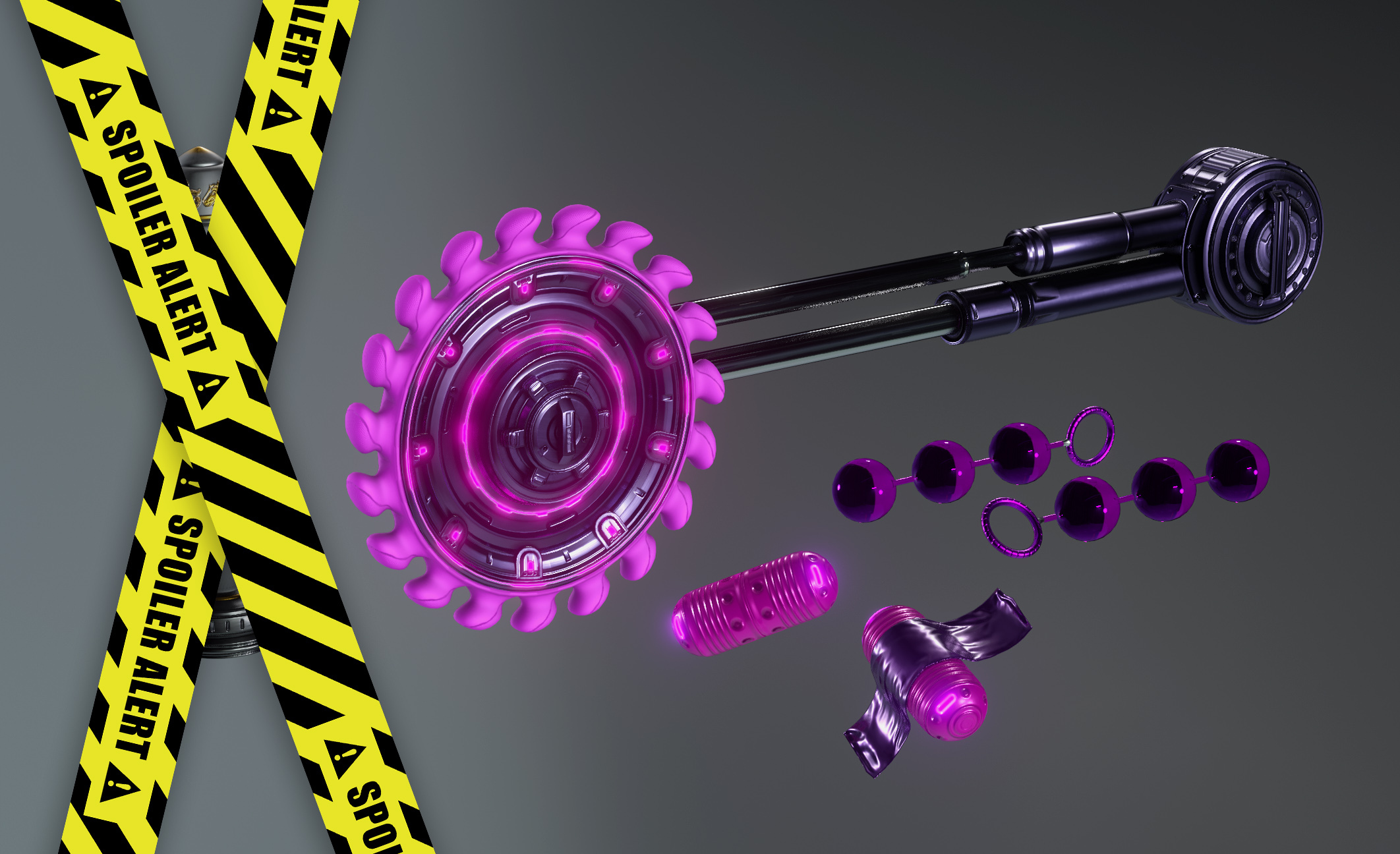 Hi guys!
Between finishing Blythe's content, testing and planning up for what's coming next the month was busy and the next one will be too. However, working on different things such as cinematics, new UI, maps and everything in-between is always a creative delight. I'm looking forward to sharing the results with you!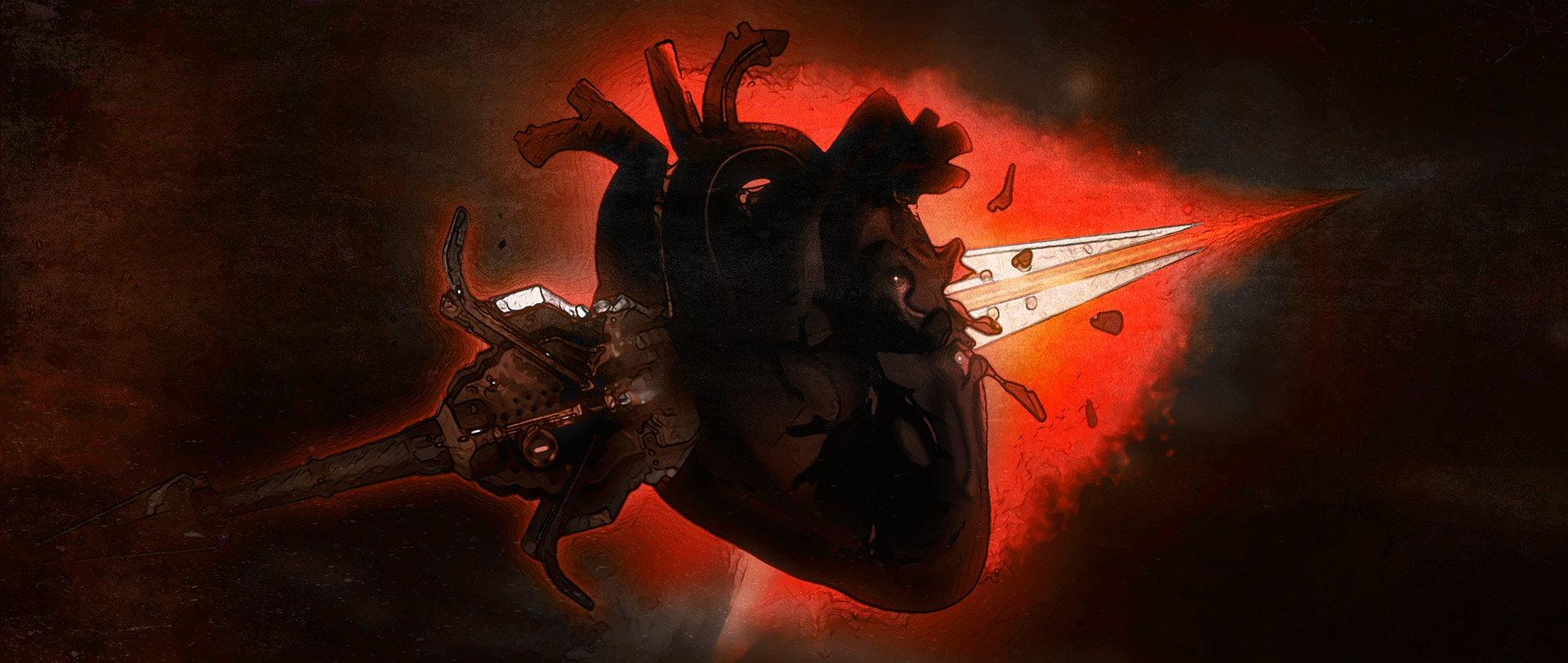 亲爱的父老乡亲们,我又来了!离正式发布又近了一个月,本人也是很期待能尽快玩到完全版的subverse。如果你有任何问题或者建议可以在下面留言。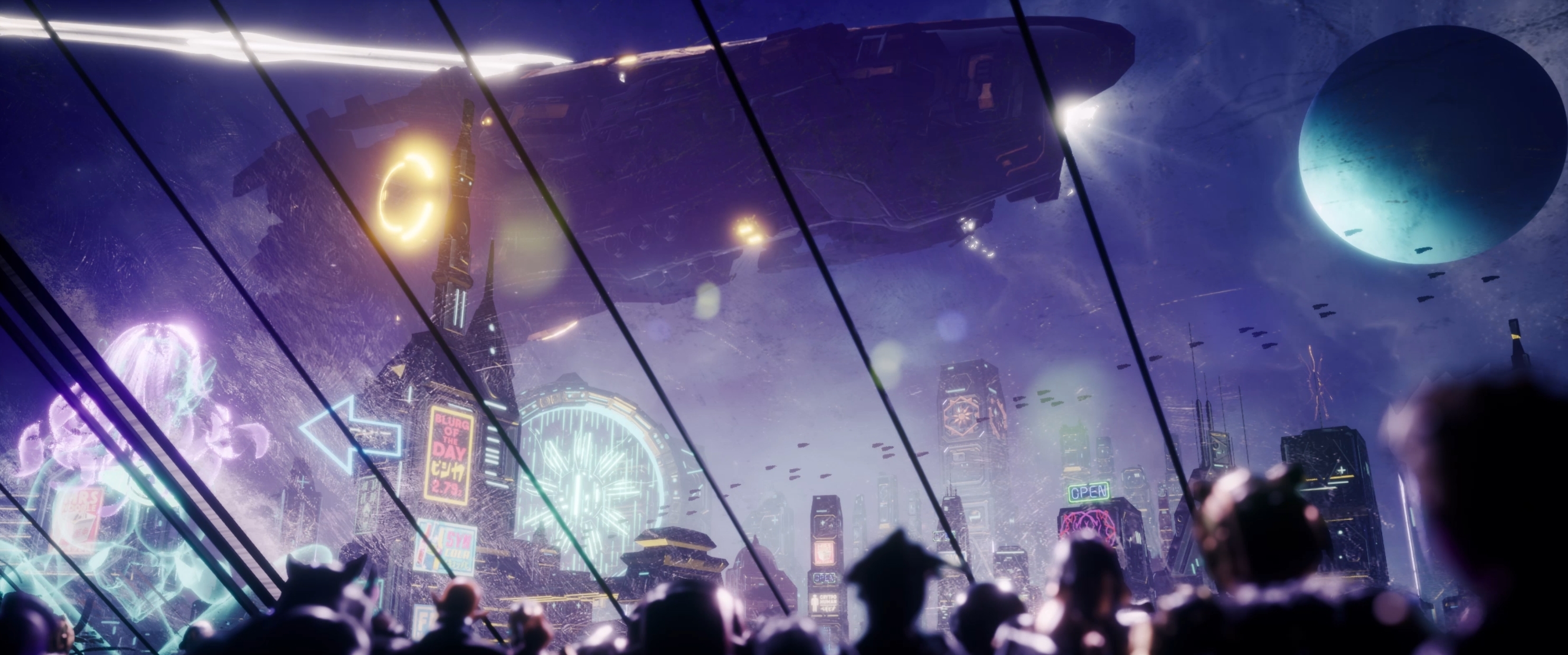 The bad news is, to create a great user experience and develop quality contents takes time.
The good news is, it seems we have the ability & resources to implement all our plans, user requests, and potentially even more. I have been working on the tasks that were announced already to make sure the promises are fulfilled. My work is mainly C++ and quite technical. Once the visual elements are integrated we will publish some previews. All together, in my opinion, the project is getting into good shape in terms of content as well as the existence of our software engineering capability. Thank you all for the bottom of my heart for your support and enabling the team to deliver this (hopefully) entertaining game.
See you next month!
Bis bald,
Till Eulenspiegel